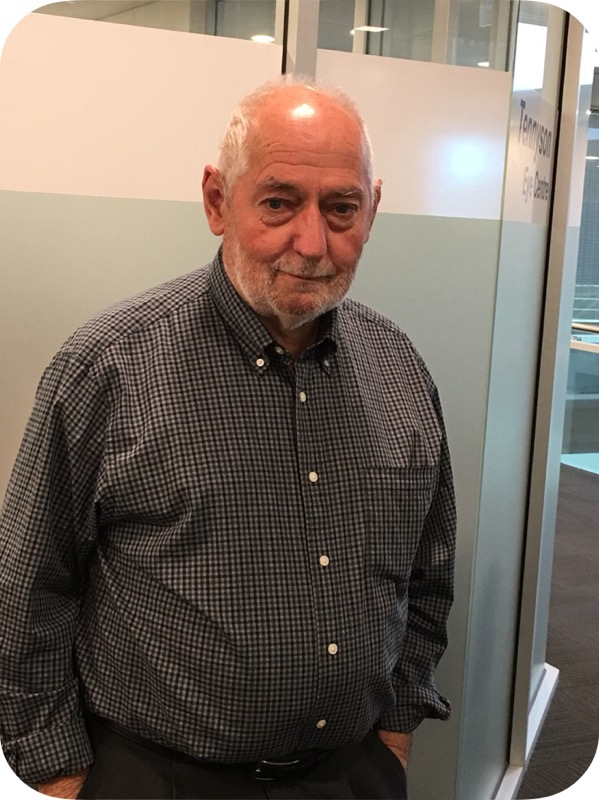 Rob joined the Classic Owners Motorcycle Club in 1990, he was the classic clubman: he served as Secretary from 1993-2004, Membership Secretary 2002/3 and Welcoming Officer 2001/2. In addition Rob was an assistant Registrar and Machine Examiner for our Southern members from 2004-2018.
Rob was a well respected member who always showed concern for the welfare of others. He would go far above and beyond the call of duty by visiting member's homes to inspect their bikes for Historic Registration purposes. He organised the club raffles and was always available when needed.
Rob won multiple Clubman of the Year awards and was made a life-member of the club. He will be sadly missed by all. Our sincere condolences go to his wife Tina and the family. The club is a lot poorer for his passing.
(This short eulogy was read at Rob's funeral at Centennial Pk, Pasadena on Friday 12th April).