A run to Victor Harbor with a visit to Rebrand Ltd. a restoration shop and exhaust pipe manufacturer. Great day good weather.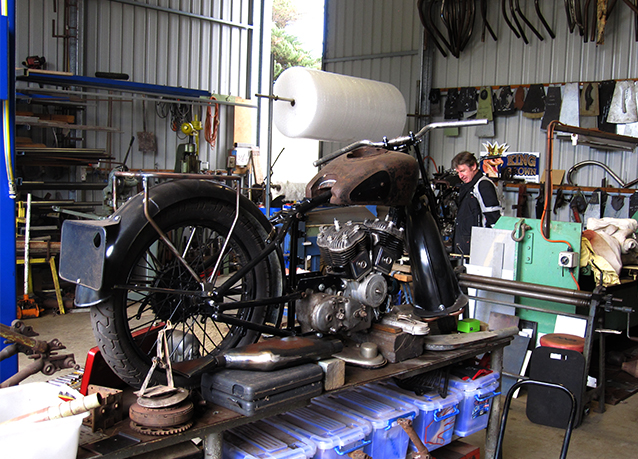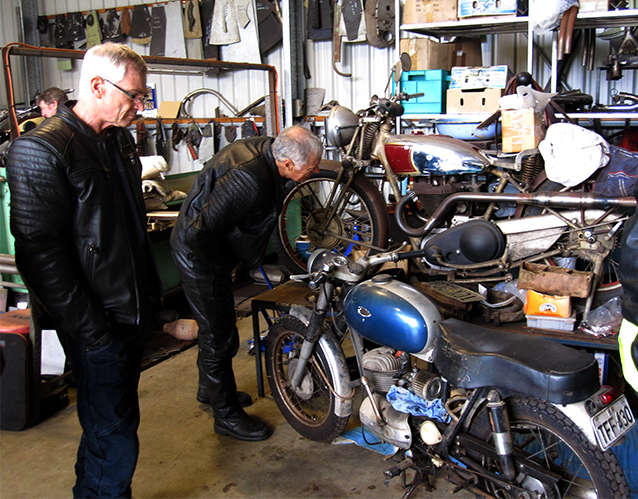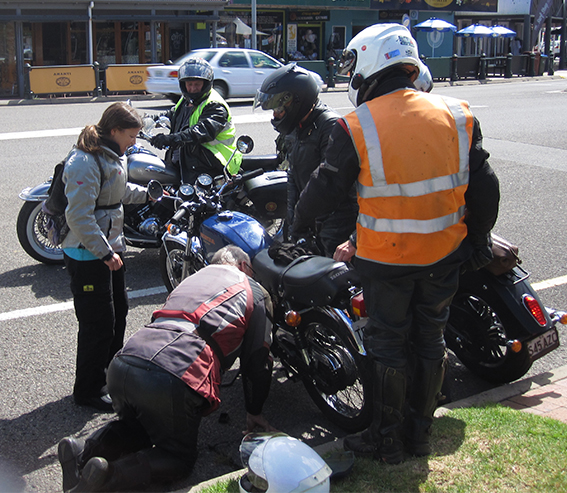 Tuesday run to Lyndoch via Birdwood. Dominic gave his Velocette Venom an airing in anticipation of the National Velocette Rally in Adelaide in November.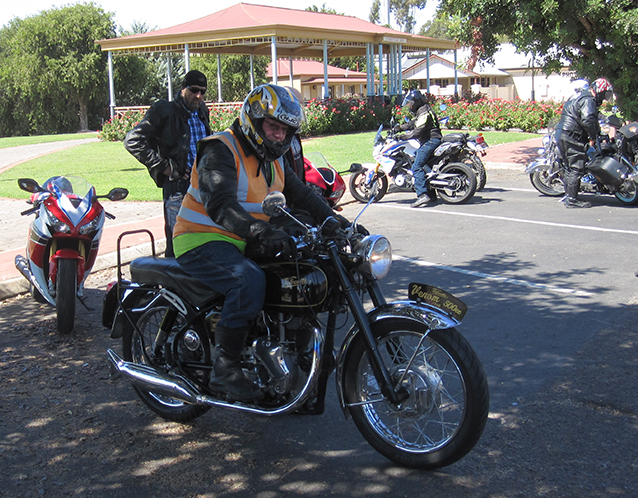 Picture and words by Trevor Jones.