Category Archives:
Club Events
Our April general meeting will include a visit from a representative of Penrite Oils who will give a talk and then host a question and answer session about their products. The meeting is on Tuesday 24th April at 7:45pm in … Read More »

Classics at Hart
(a David Byford film)
Screening at the General Meeting
this Tuesday 23rd Jan at 7:45pm.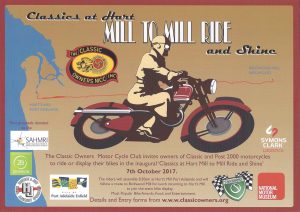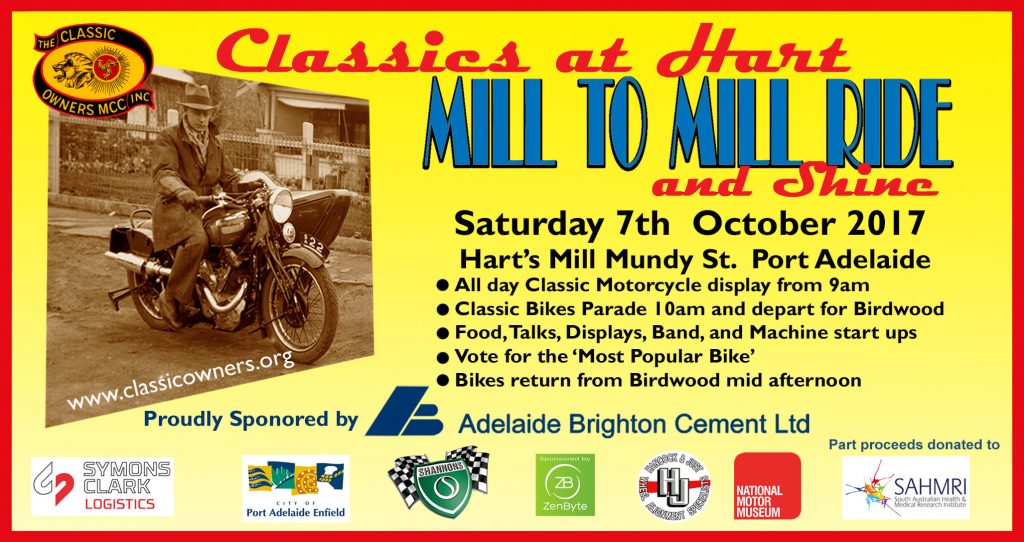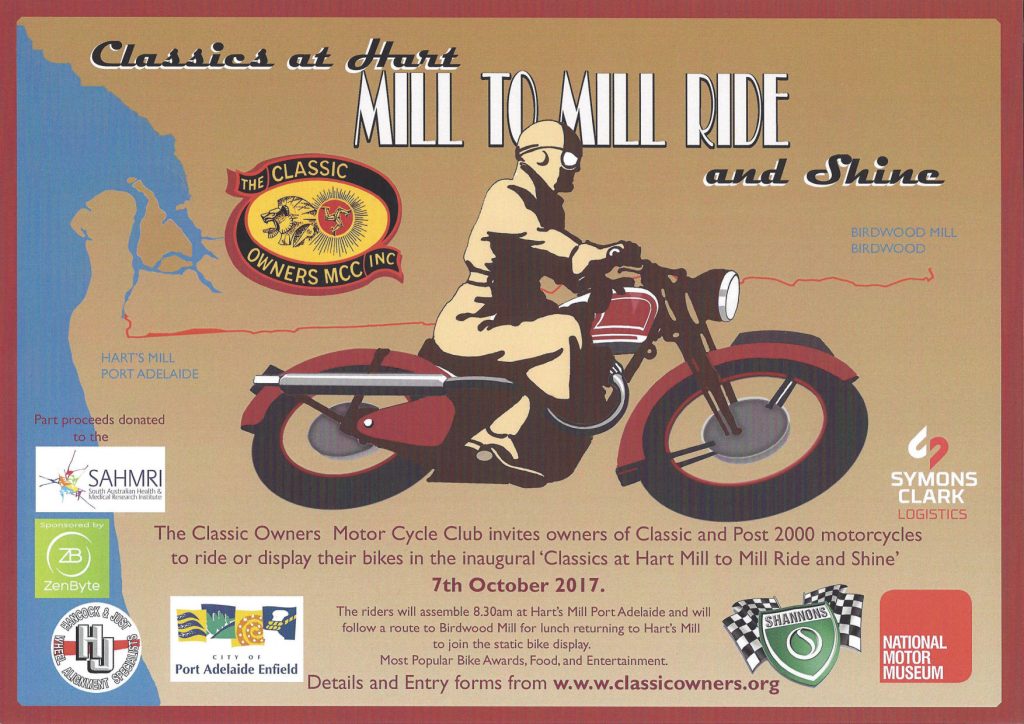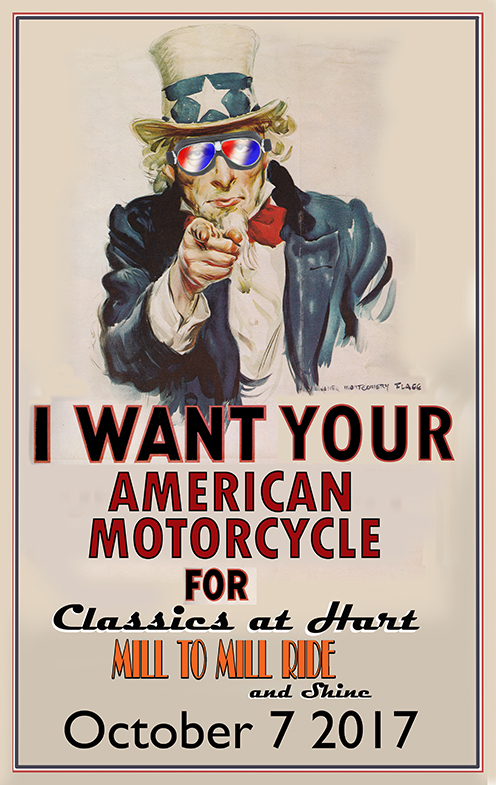 Please note that the proposed outing to the Captain's Cottage Museum has been changed to Sunday October 15th, because the previous date clashed with the long weekend.