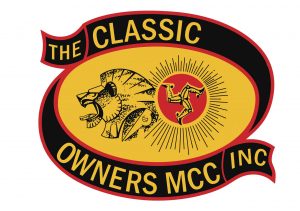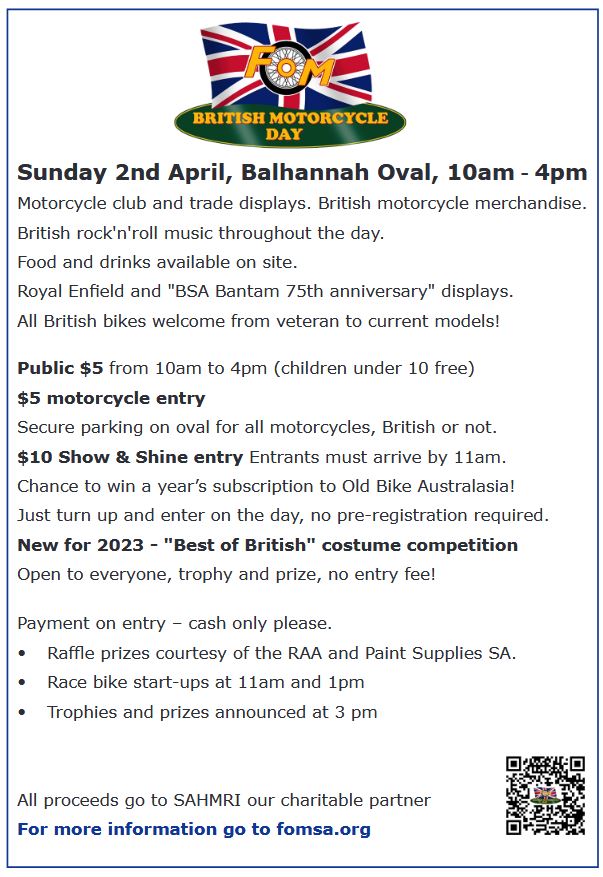 BMW R90S 1975 – engine no. 4084232, Reg RY 012. 56,256 kms.
2nd owner from new. Stored for 30 years – now fully serviced, new tyres etc ready to go. $16,000.
Contact : Ian 0413 055 265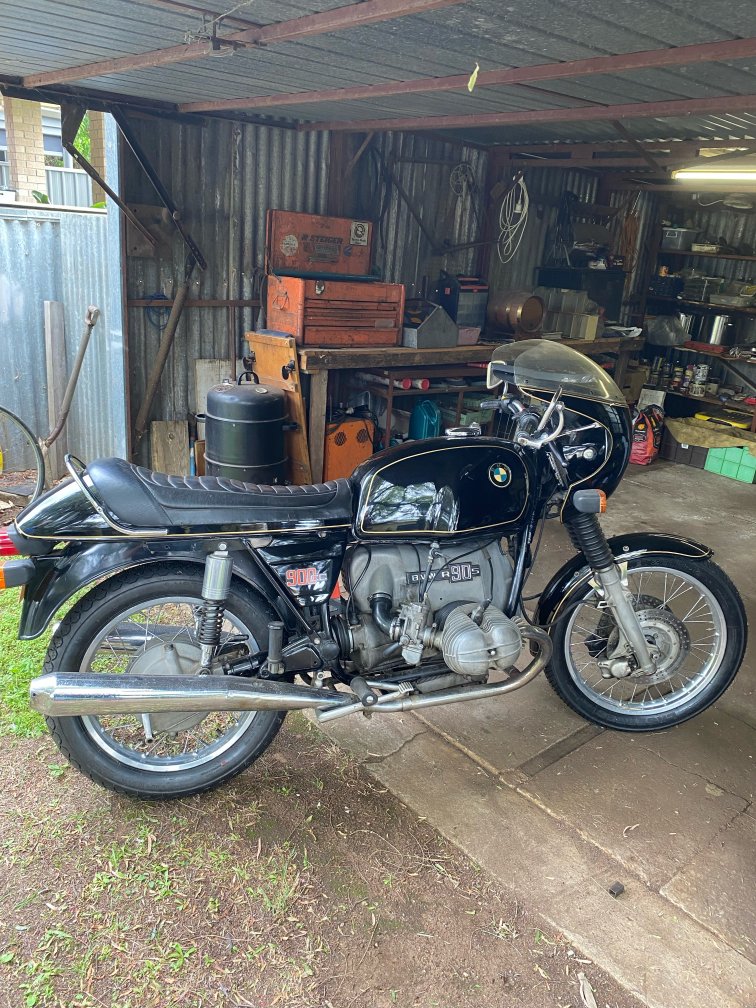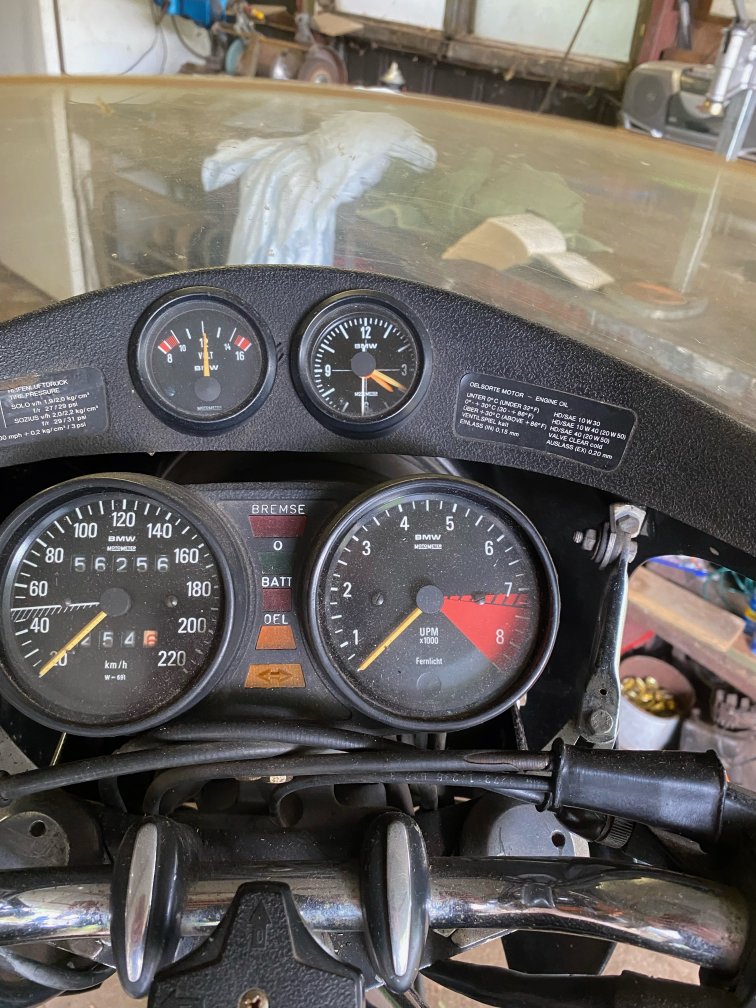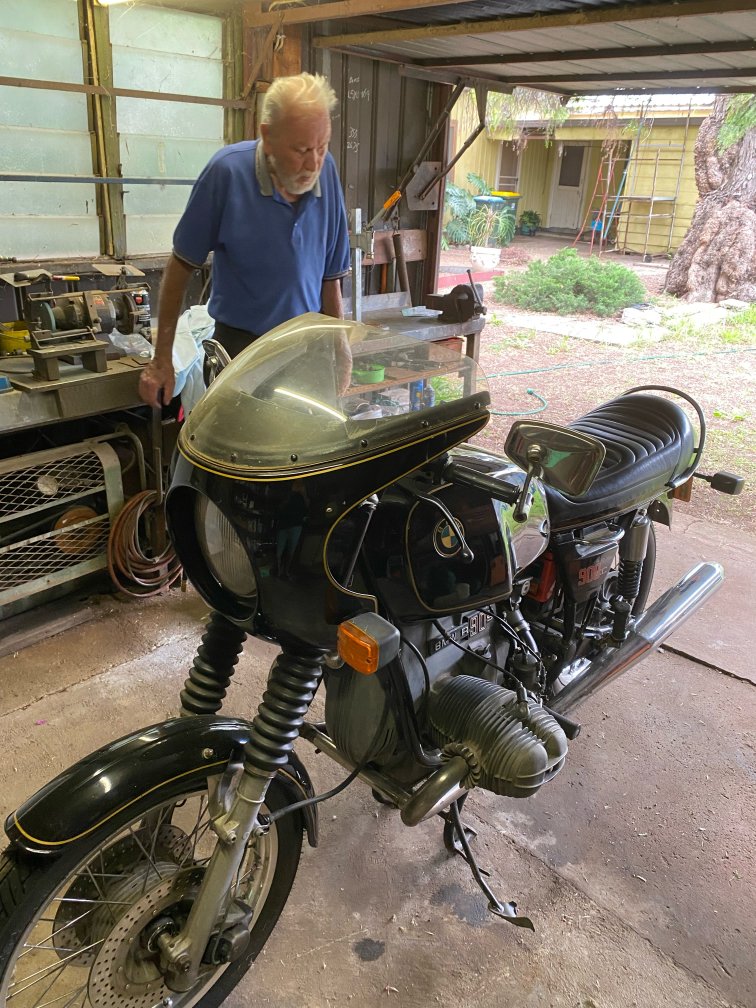 Organised by the S.Y.P. Historic Vehicle Club 17th _19th February 2023. The 37th Annual Run Richard Germein & John Francis were organising this event & had sent me details via email, & I spoke to Geoff Barnes & we decided … Read More »
Wanted : Kawasaki 400 KZ front brake caliper or whole bike. Phone Randall : 0418 858 412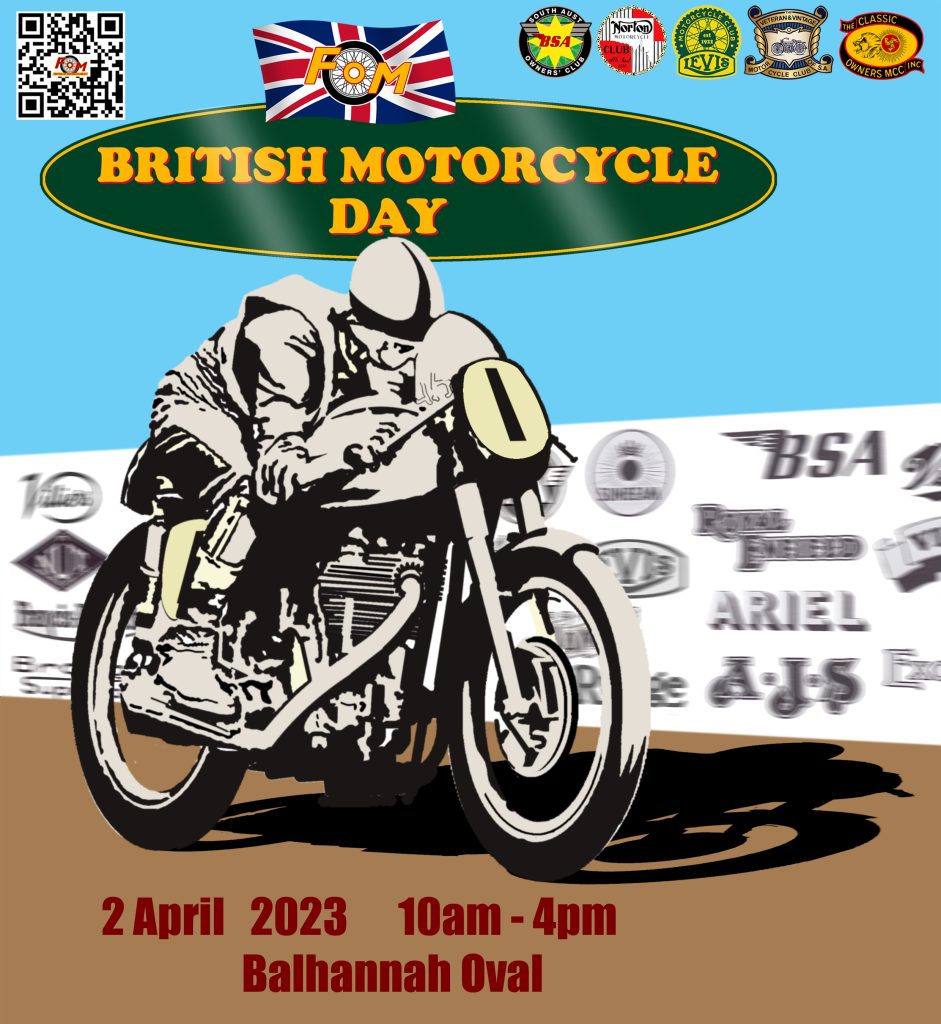 Bring your British Bike along to British Motorcycle Day April 2nd 2023 from 10am – 4pm. All British marques from all eras are welcome.
Fun day – food – music – club displays – regalia – racing bike start ups. Trophies awarded.
Email the Secretary at secretary@classicowners.org if you'd like to join the club display on the day. See the FOMSA website: https://fomsa.org/british-motorcycle-day/ for full details.
PARTICIPANTS:- David Saint                  Puch                            1966                250cc Mick Hayes                 Suzuki                          2005               400cc … Read More »
Please remember the Club's Summer BBQ to be held on Sunday 29th January at Thorndon Park, Paradise between 11:30 am and 2:30 pm.  The advertised $5 returnable deposit has  been waived at this point, but we would like to have some indication whether you intend to show up, for catering purposes. Please respond to this email if you wish to attend or ring Bob Cole on 0429 177 413, we will also call for a show of hands at the General Meeting on Tuesday 24th of this month.
BYO chair, drinks – there is a kiosk at the park selling soft drinks, tea and coffee. There has been some $2m spent on upgrading the playground for the kids, so bring them along too. Look for the Classic Owners Club feathers at the park – plenty of shade offered by the many trees.