This page is designed to hold links for information of a non-commercial nature regarding motorcycles. Members are encouraged to forward URLs of any other useful sites which they might like to share to :-

This is a good article on tyres, particularly on modern bikes – well worth the read.
https://www.motorcycle.com/features/black-magic-motorcycle-tires.html
---

Strip down & rebuild of a Triumph 650 unit motor in 13 parts
(Full strip down and general maintenance videos forT120/T140)
(for 3T, 5T, Tiger 90 & Tiger 100)
Triumph engine & frame numbers
Classic British Motorcycles (online encyclopedia of  British bikes)
Parts manuals, tech tips and service manuals (Triumph, Norton & BSA)
---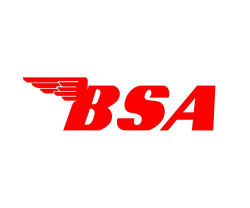 Lucas Electric & Ignition Systems inc. magnetos 
BSA Bantam Homepage (Sth Aust)
The A10 market price quide (UK)
---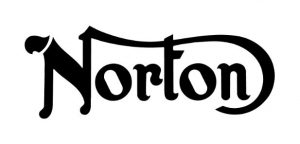 Technical info from The Norton Owners Club
---
---
Leon Mitchell's web page
Adelaide veteran motorcycle enthusiast, Leon Mitchell, is interested in anything two-wheeled, old and Australian.
http://earlymotor.com/index.htm
---
(Click on logo)
MotoCAP, or the Motorcycle Clothing Assessment Program, is a consumer information program designed to provide riders with scientifically-based information on the relative protection and comfort on a range of motorcycle protective jackets, pants and gloves available in Australia and New Zealand.
---
Extensive BMW airhead restoration and maintenance series videos
Brook Reams' How To Photographs
---
Bike Reviews
The Old Bloke  (bike reviews from a mature Australian perspective)
 The Missenden Flyer (YouTube motorcycle review videos)
---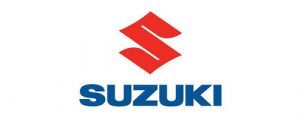 Suzuki Manuals and a list of service bulletins for two-strokes
All Suzuki motorcycles ever built
The Classic Suzuki two-strokes Compendium
Old Japanese Bikes (rebuild projects)
Complete engine overhaul of the GT750
GT750 cutaway engine video
---
Motorcycle Specifications (any make, model and year)
Hundreds of manuals & parts lists (any make, model and year)
---
Honda 750 manuals, schematics and parts lists
---