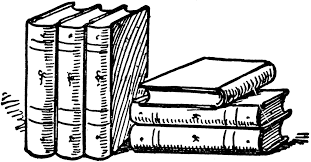 Did you know our club has over 900 items in the library? There are books, manuals, DVDs and, as a financial member, you can borrow these at any time. All library items are listed via the link below.
To help members find their way around the list, there are 6 categories for books, within each book category the items are sorted alphabetically :-
GE          general interest

HA          handbook

HI            history

MIS        miscellaneous

PA          parts book

WO        workshop manual
All older VHS tapes have recently been digitised and transferred to DVD format.
You can phone Alan Kernich, our librarian, on 0429 093 821.