Category Archives:
For Sale
Advertising on this page is free to all members and will run for 12 weeks unless other arrangements are made. Pictures must be in jpeg or jpg format and can be emailed to secretary@classicowners.org or given to a Committee Member at a club meeting. Complete bikes must have Registration number and/or engine/frame number.
Front and rear tyres for sale
Front 110/90
Rear 130/80
Metzlers 
$50 for both
Contact: Bernie 0423977746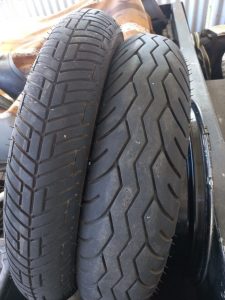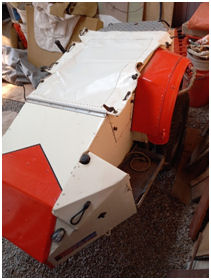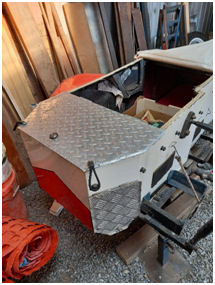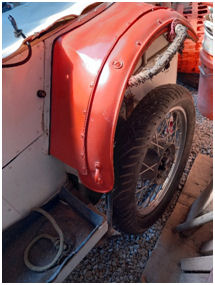 was fitted to XT500 Yamaha.
Suitable for camping or passenger, complete with lockable boot, tool compartment, Excellent vinyl cover. 
16inch spoked wheel with new Ikon shock. Adjustable dual threaded attachment mounts, LED clearance and taillights. Aluminium body panels.
$680.00
Dean Launer                         0417806658 
Tip Truck Ford Econovan Maxi 1994 Petrol and LPG Rego VPH 774 UL 1440kg, GV 3065kg, GC 4165kg $4500 John 0432 637 763