Here are some more photos from today. We had a great ride through the Hills to Lyndoch for lunch dodging the Adelaide Rally; we did get held up by the Rally at one point but only momentarily. Seventeen bikes, including one outfit set out from our usual meeting place near the Burnside Pool at Hazelwood Park.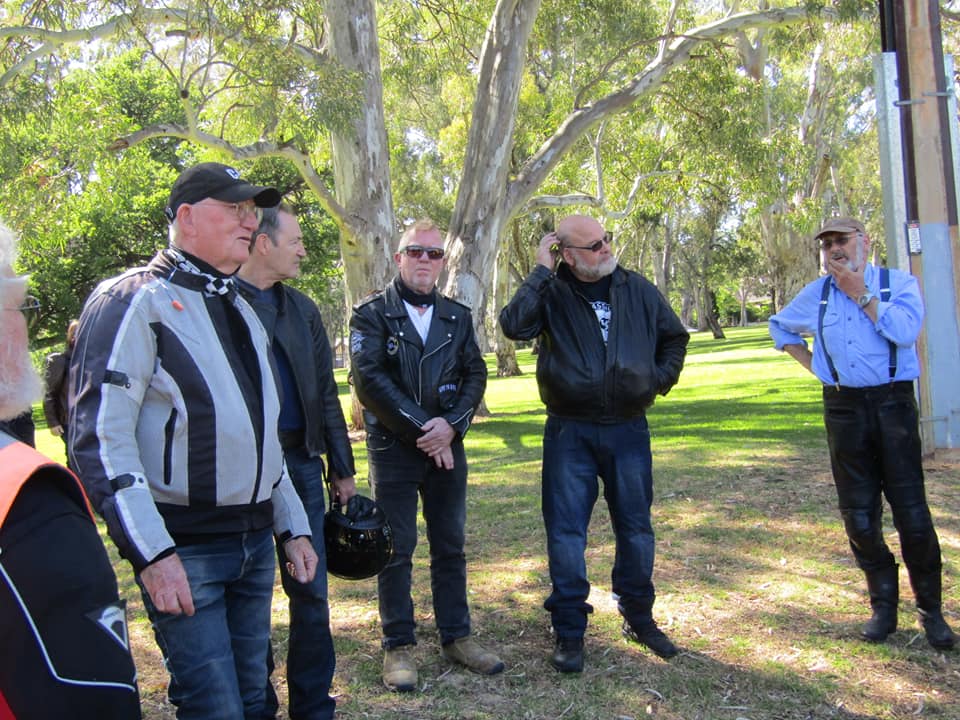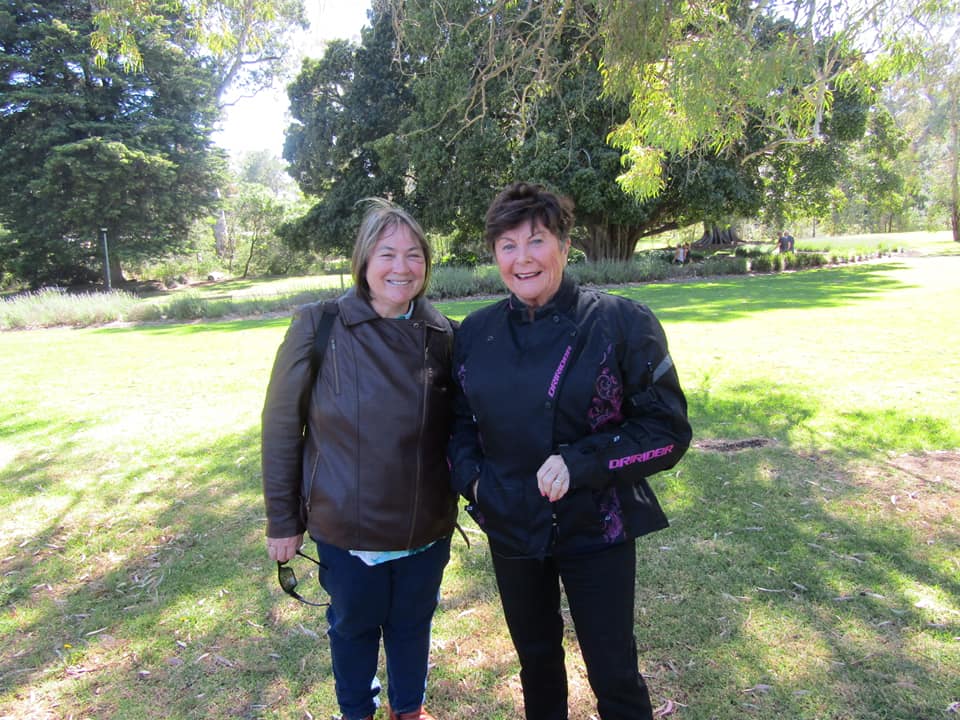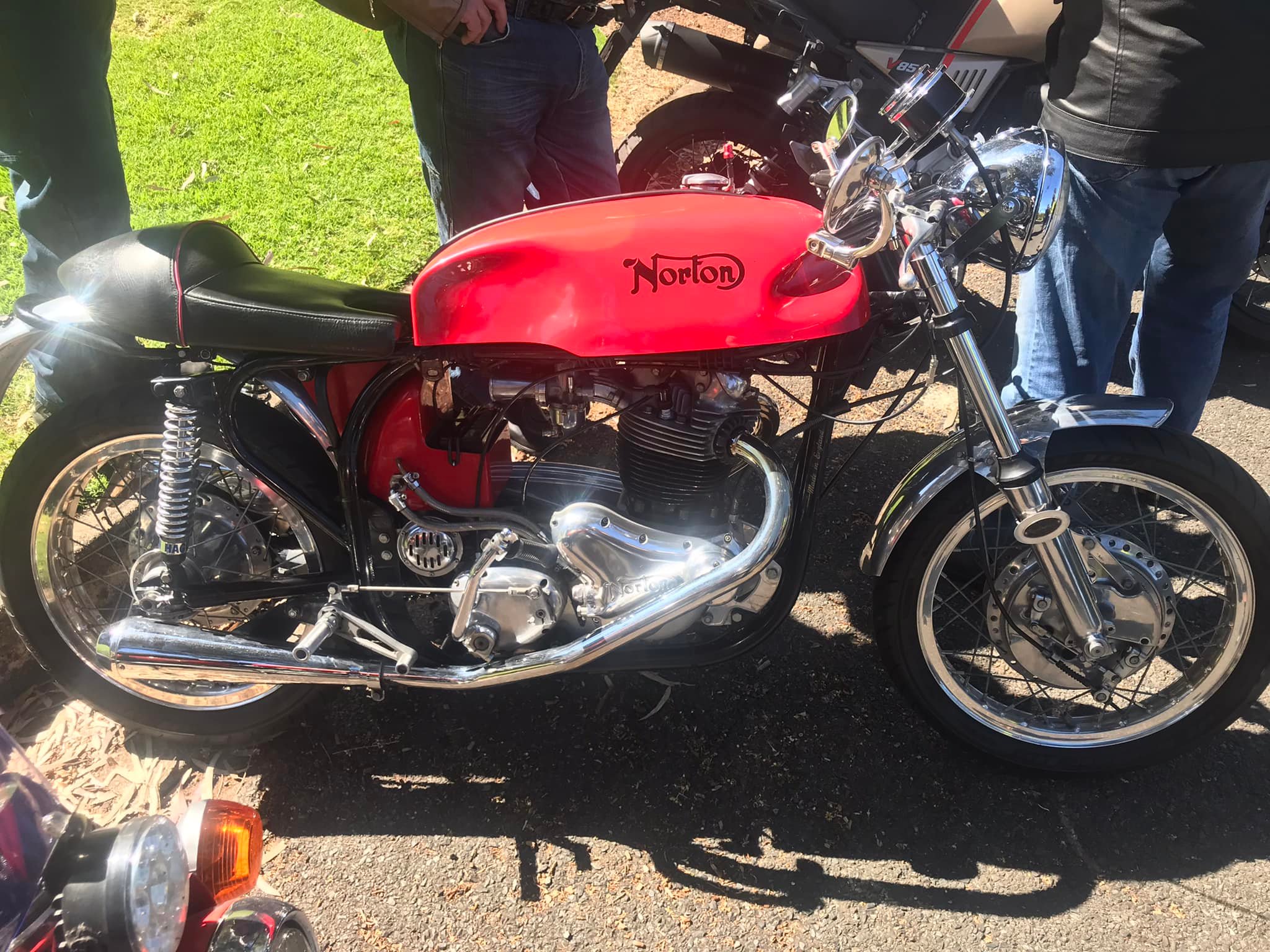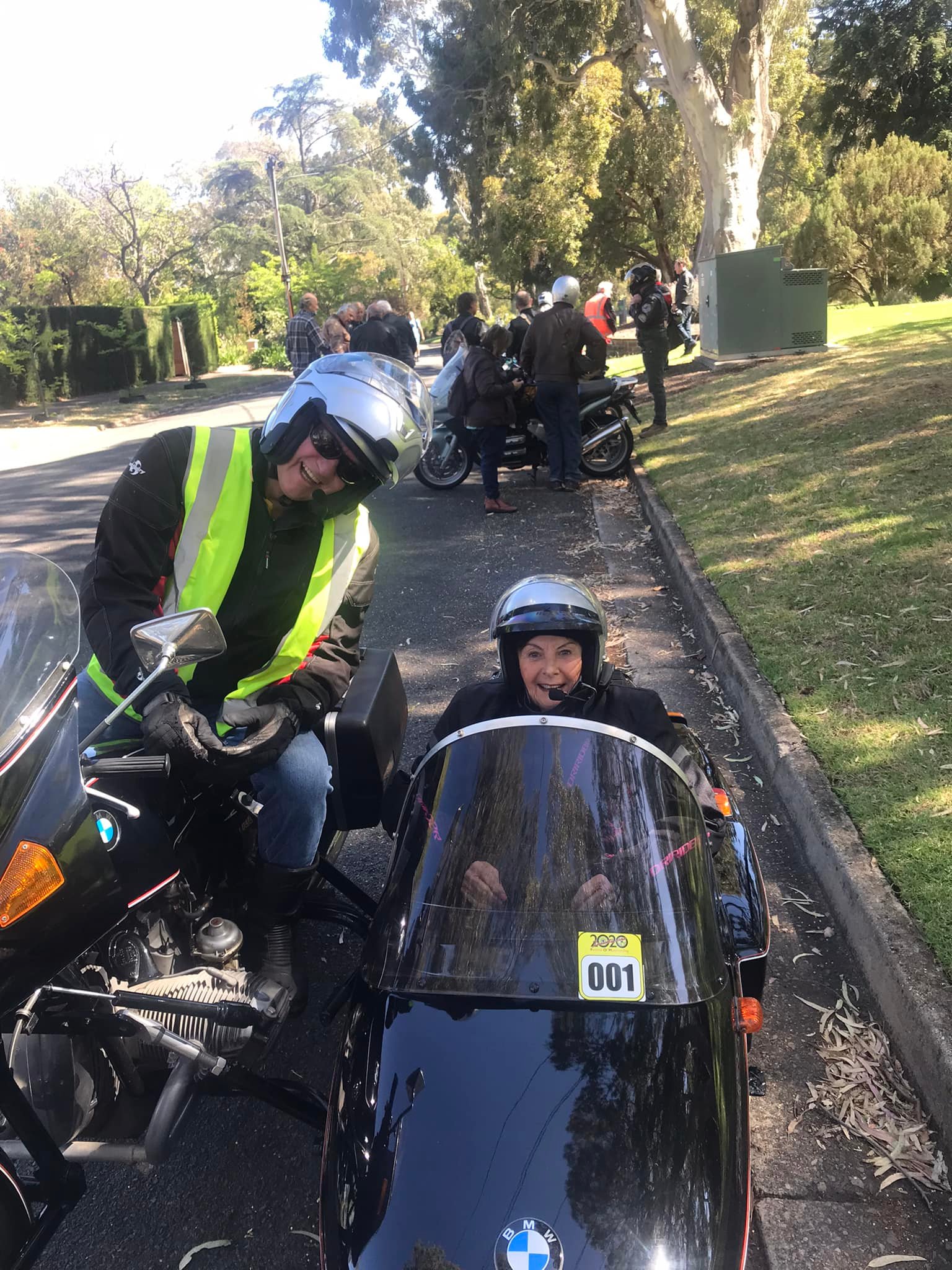 We had coffee at Birdwood before exploring some interesting back roads around the Little Para area including a bit of gravel road that got everyone's attention. A few riders and passengers left the group at Lyndoch, while the remainder headed back via Tanunda, Angaston, Kyneton and Mt Pleasant.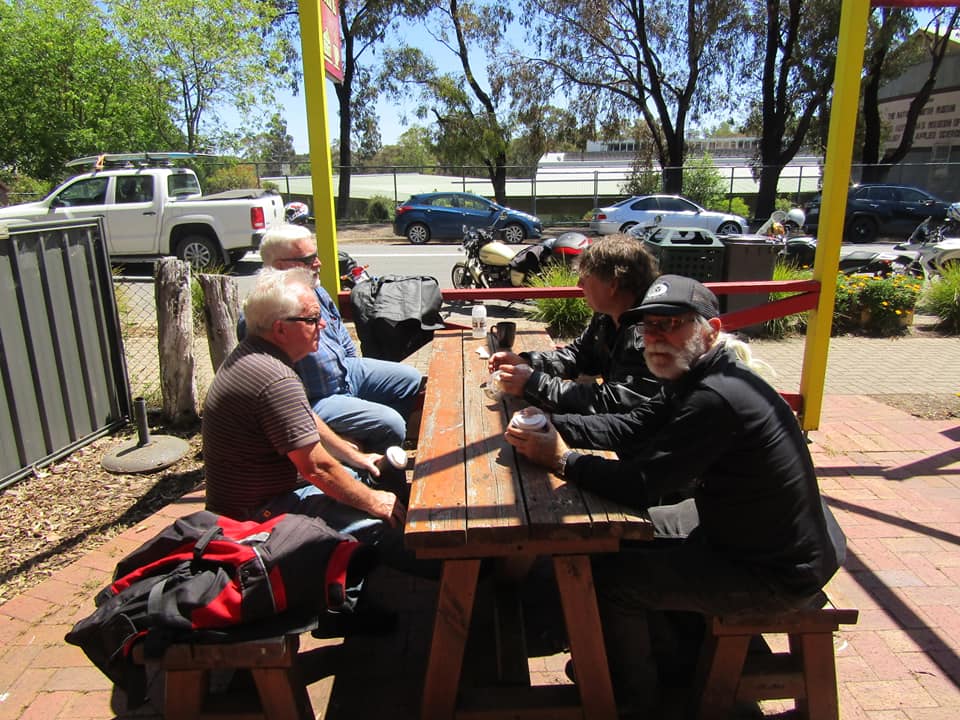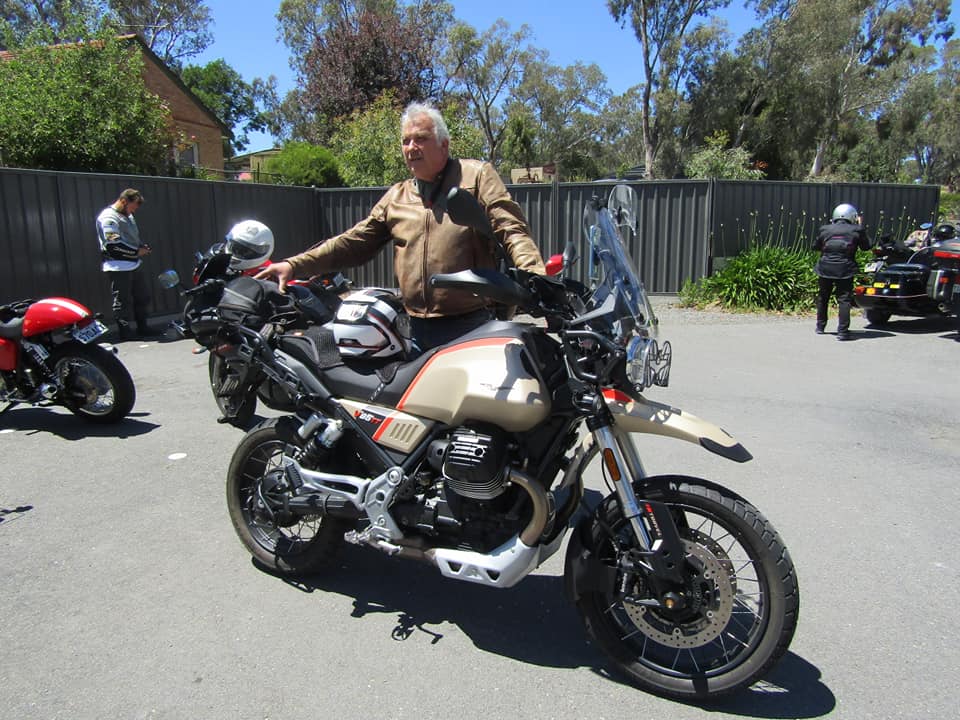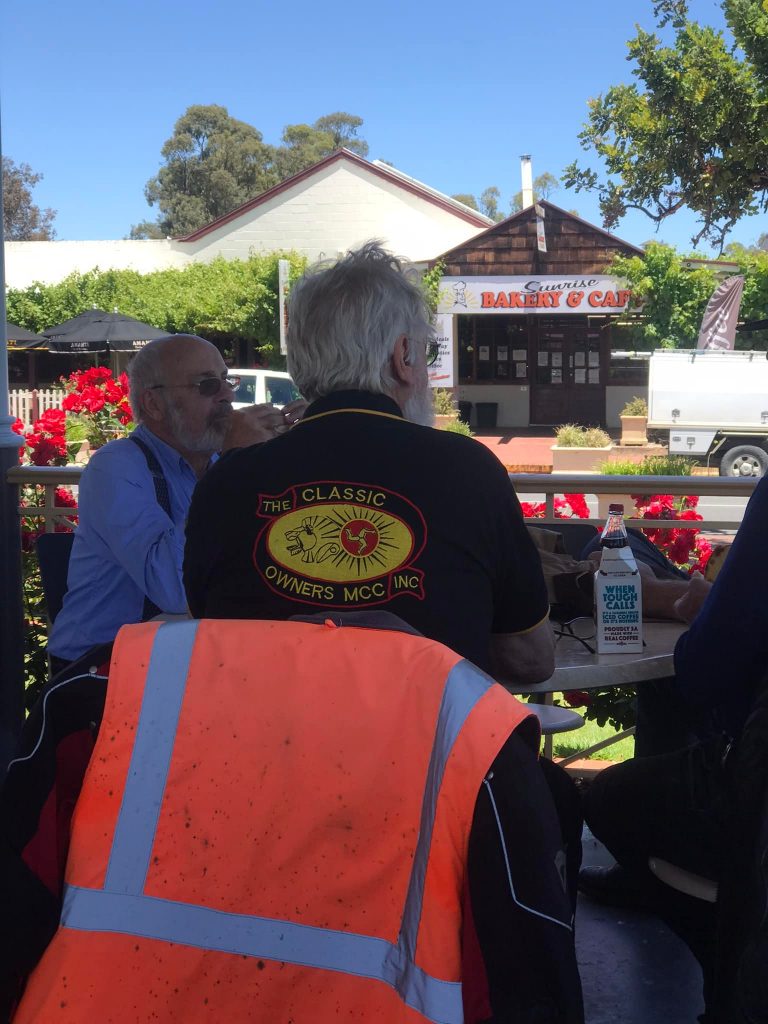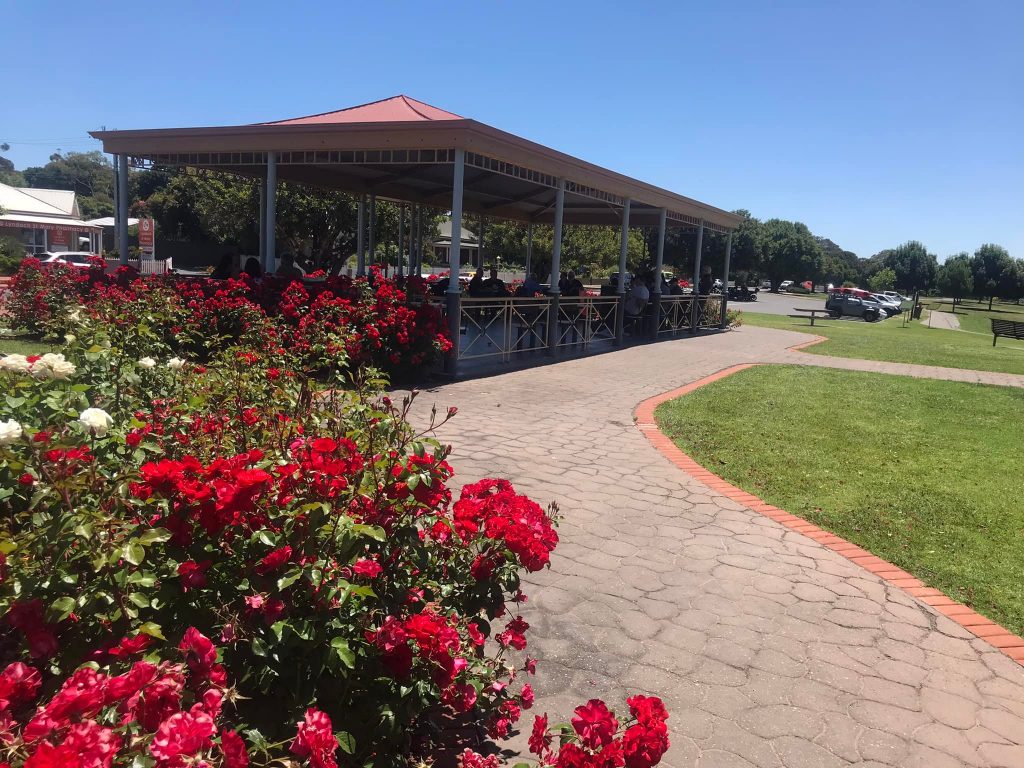 Another great ride on a beautiful day with great company and some particularly interesting machines.
Thanks Tony for another great ride and some quick footwork to dodge the Rally.
Words & photos by Peter Perry.