It gives me much sadness to report the passing of one of our life members and regular great bloke, Les Tapping, on Monday just after 8:00am. He will be sadly missed at the club and we offer our heartfelt condolences to his sister Mary and family.
---
The funeral will be held at 2pm on Friday 7th June at Harrison Funeral Chapel, 173 Port Rd, Queenstown.
---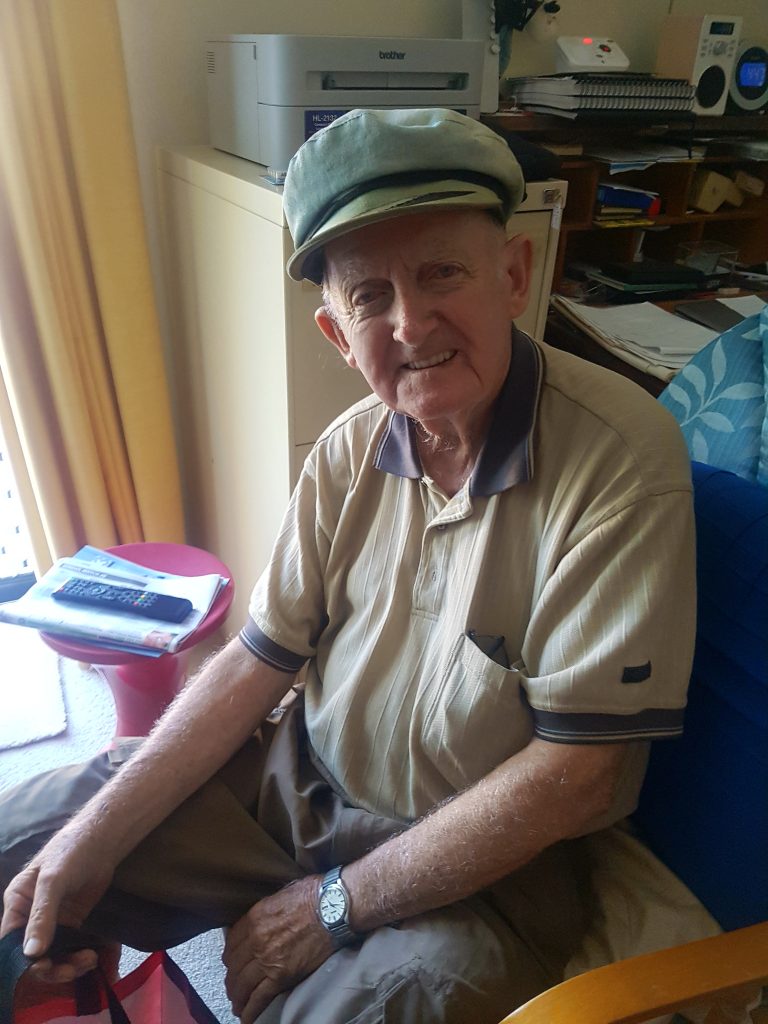 Les Tapping (Member No. 135) joined our Club in 1974, and held continual membership for the next 45 years, during which time he was awarded Life Membership. He served on the Committee in various capacities, holding the positions of, Treasurer 1978/80,Club Captain 1991/97,Assistant Librarian 1988/2000, and Welcoming Officer 1983/87. Les could always be relied on to help the Club in any way he could, and it is fair to say that His efforts contributed to our Club prospering to enjoy the healthy position it finds itself in today. Les was noted for his input during the General Business part of our General Meetings, to pass on valued trivia comments, and his fertile mind ensured that the topics were of a general knowledge nature, and not always associated with motorcycles. During his active riding days Les was well recognised on his various Moto Guzzi models. He will be greatly missed around our Club. RIP old friend.
(Eulogy by Ken Hartland)