It was a beautiful cool 8am ride straight up an empty South Rd, and NO roadworks believe it or not, onto the smooth Northern Expressway on my new bike.
My first outing as a COMCC member to the Eudunda Remembrance Old Bike Show n' Shine and no one else showed up. Thank you, for not attending, as I took out the trophy for Best European Bike!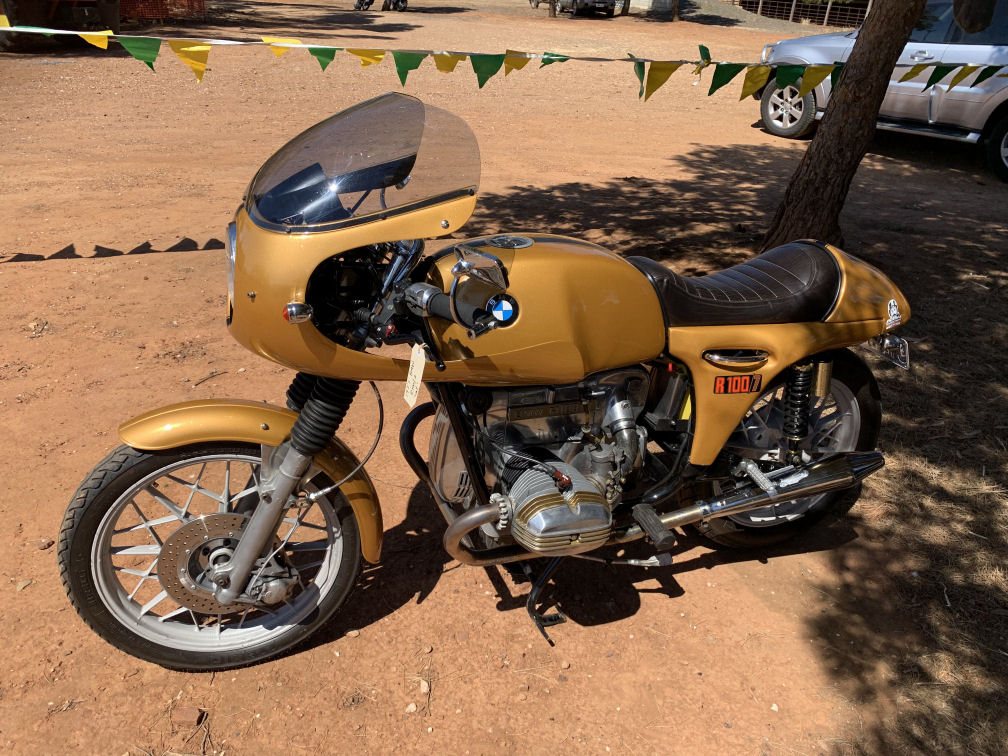 Nipper had set up his AJS marquee stand with 2 bikes and a leather clad dummy or was that me? Only 12 bikes showed up but they were beauties.
Trophy winners were: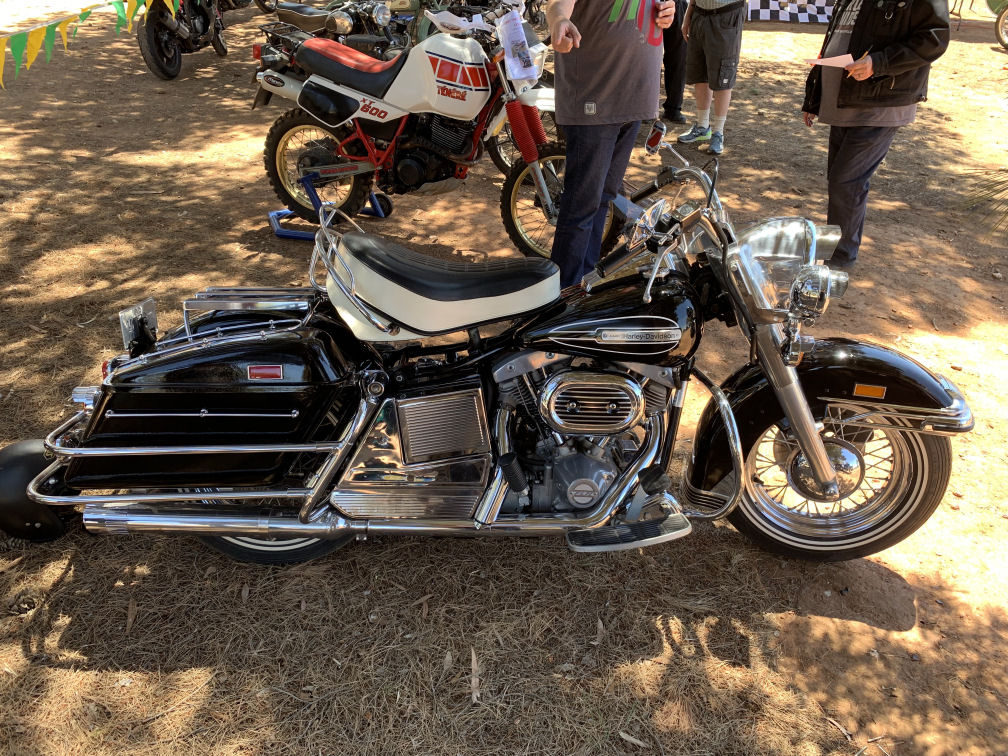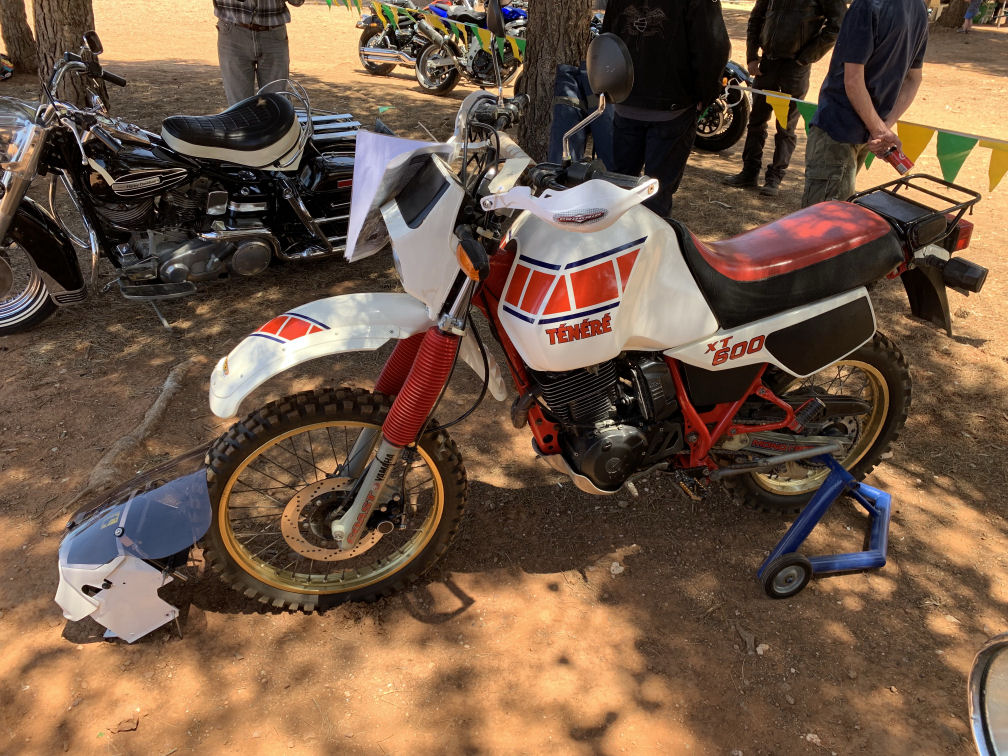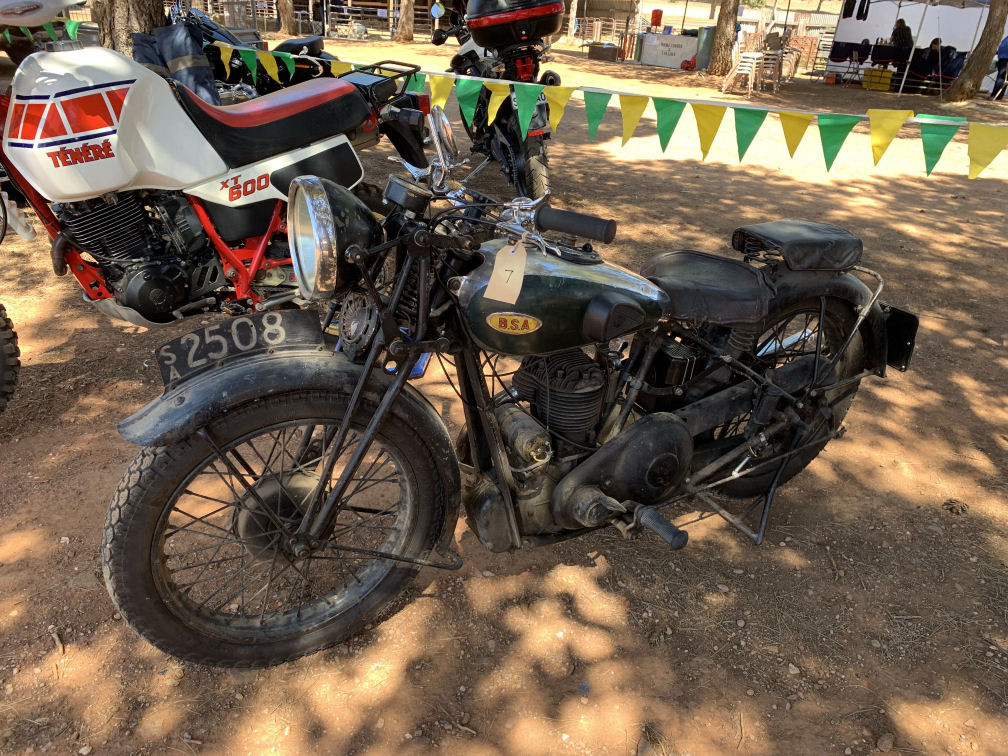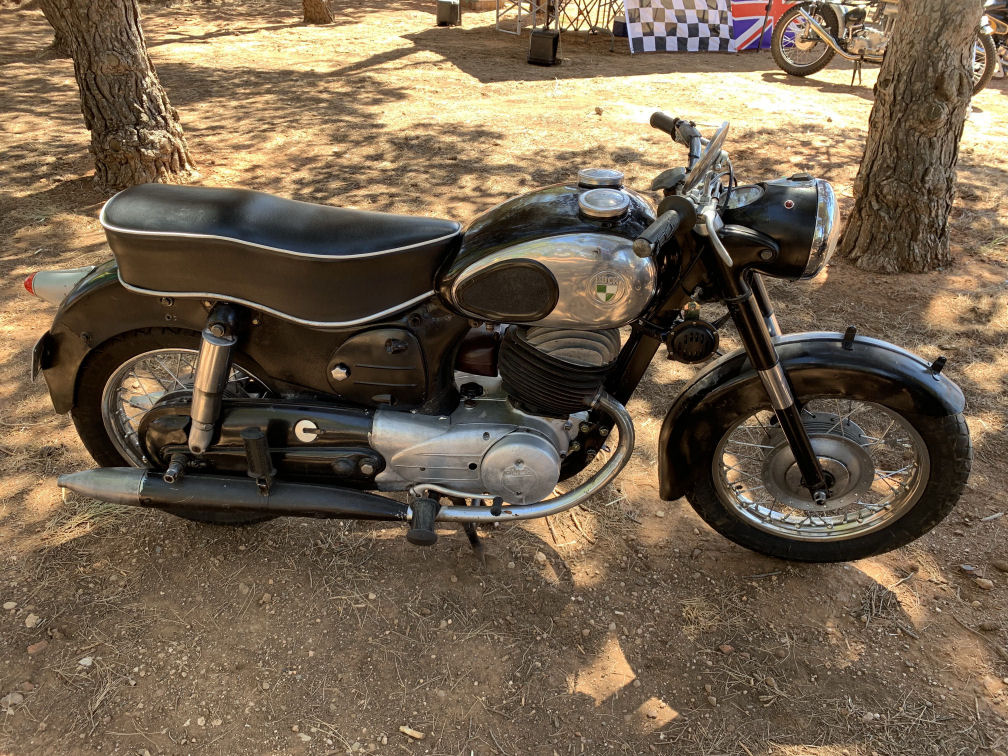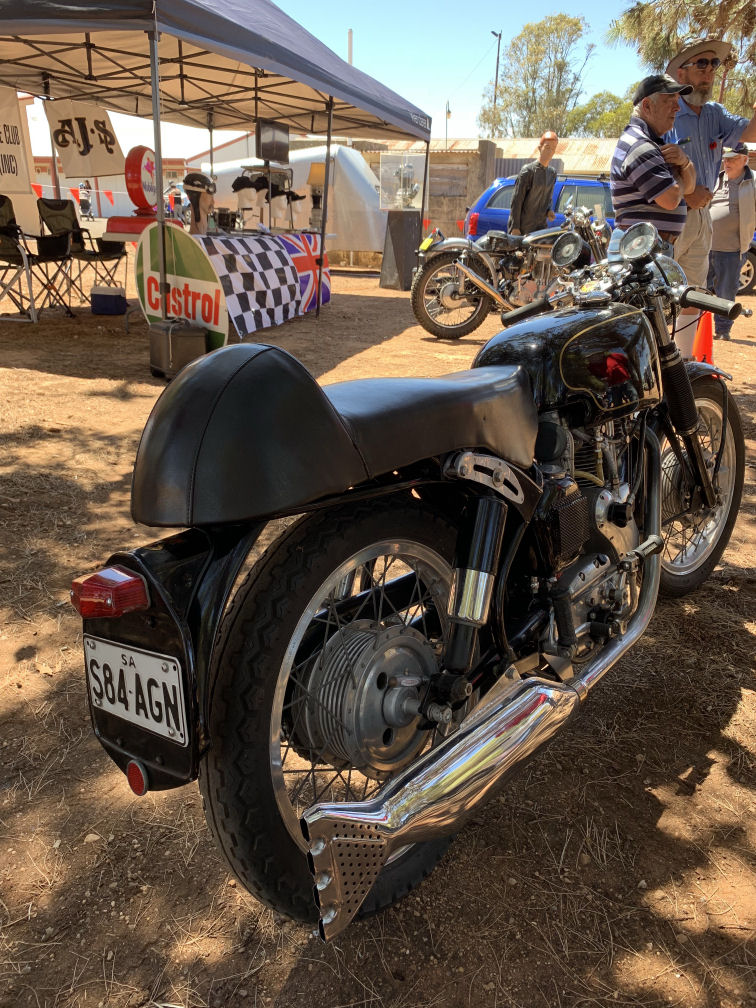 Thank you to Steve Richter for organising the day and the lovely lunch by the Eudunda ladies group. If one more club member came, we would have taken the best represented club trophy. Maybe next year.
The only mishap on the way home was my favourite old Rossi's gave up on me.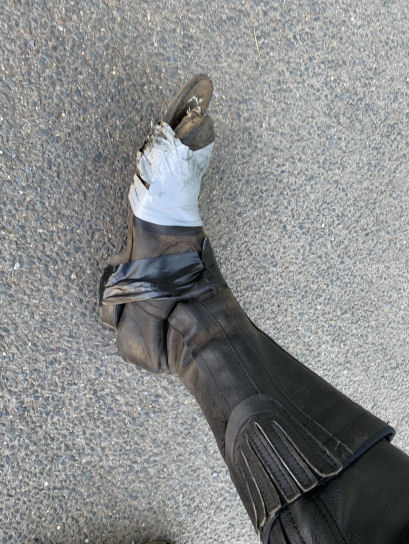 Report and photos by George Elovaris.