It all started with a 2 hour drive from Largs Bay to Dublin, thanks to a burst water main on Pt Wakefield Rd. Luckily the Dublin were still doing food, so we didn't starve. We stayed at Bob Finnie's 'shack' at Thompson Beach, rose early and drove to the rally headquarters at Coobowie, near Edithburgh on the Yorke Peninsula. The rally was the 34th hosted by the Yorke Peninsula Veteran, Vintage and Classic MCC and was at new premises in Coobowie, a retreat next to the caravan park and a stones throw from the local hotel.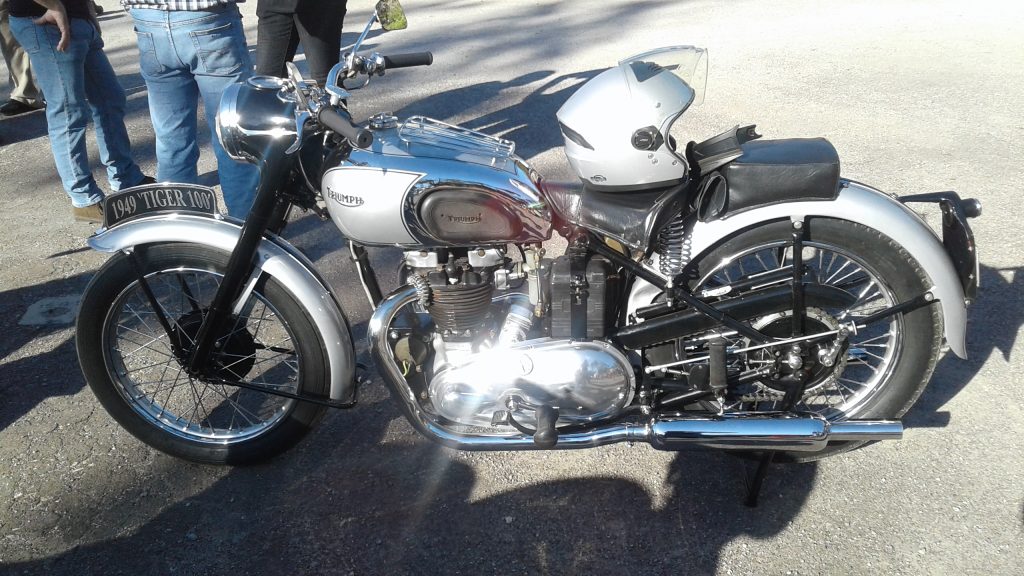 We arrived in plenty of time for a chat and a coffee before the main rides on Saturday morning. There were many COMCC members in attendance: regulars and some rural members, who we don't see at our meetings.There was the usual good array of bikes: Indians, Triumphs, Nortons, BSAs and Harleys were probably the most numerous, but there were also a good smattering of Japanese machines. No Italians and only one BMW! The long ride was 270 kms and the short one 190kms, both rides intersecting for morning tea in Warooka and lunch at Corny Point.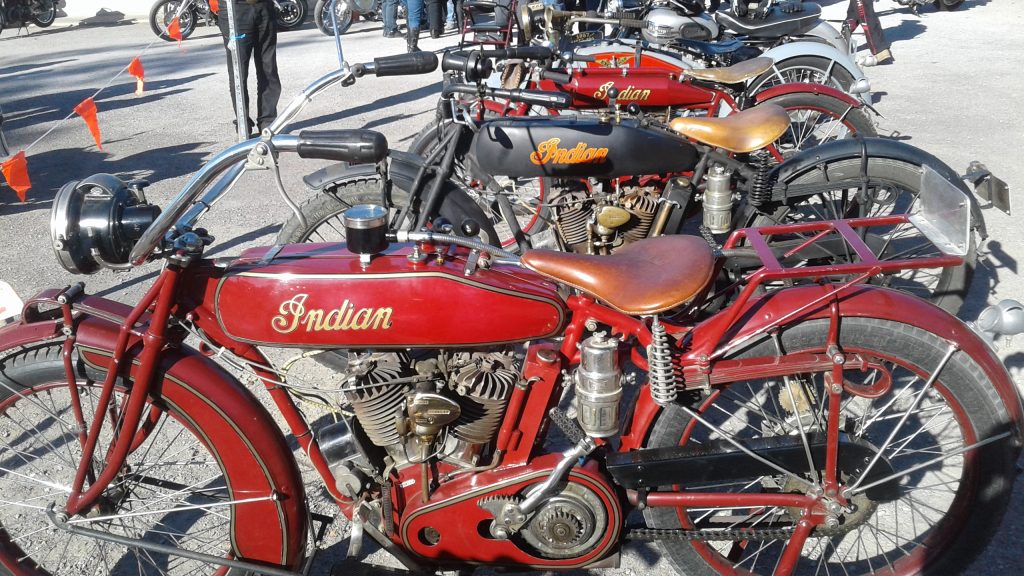 After the rides, we had a happy hour at the retreat before a fixed menu dinner at the Coobowie Hotel. Trophies were awarded for best veteran, vintage, classic and people's choice:- winners included an early flat tank Norton, a 1927 Triumph Horsman, 1935 Harley VL and Rosco's Honda CB750, with honourable mentions for Kim Millar's Yamaha TT500 and my BSA A10 Super Rocket – close, but no cigar. We walked back to the retreat before retiring for the evening.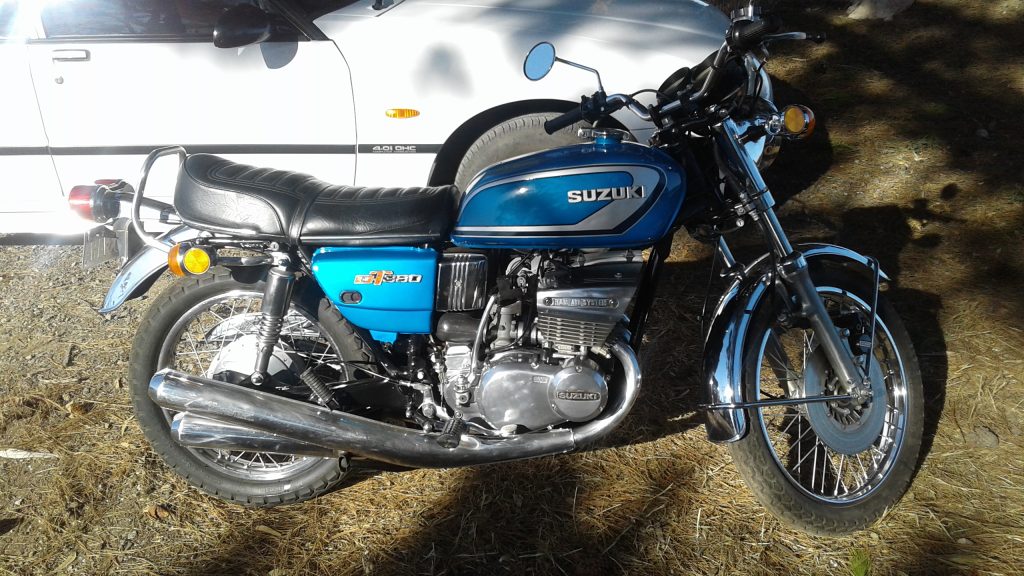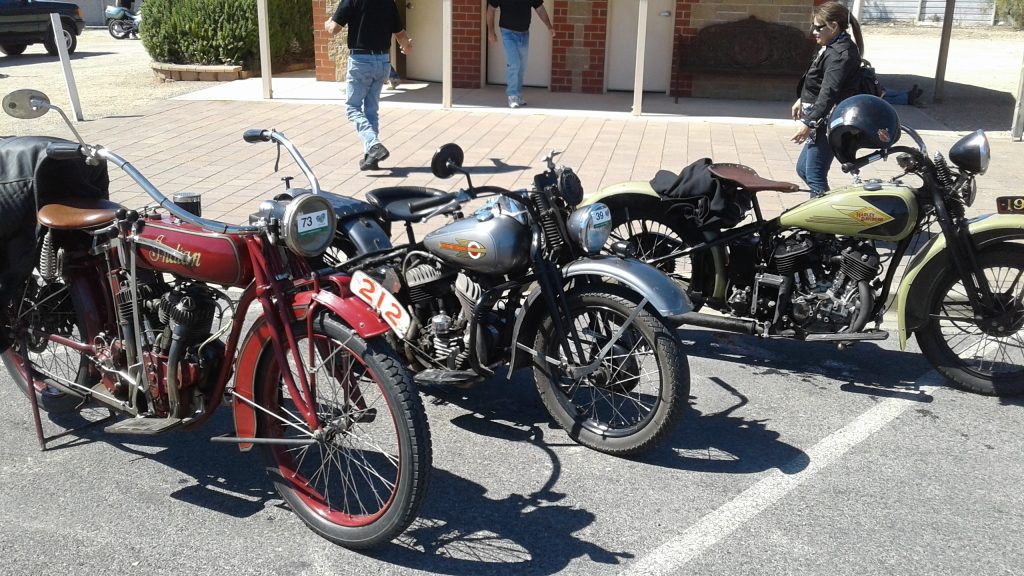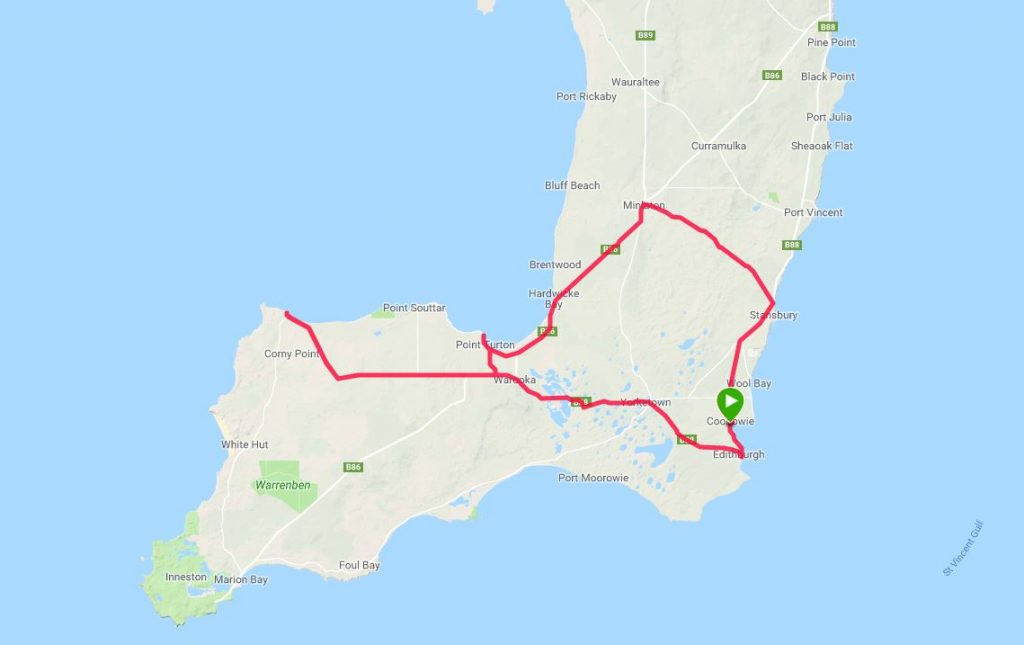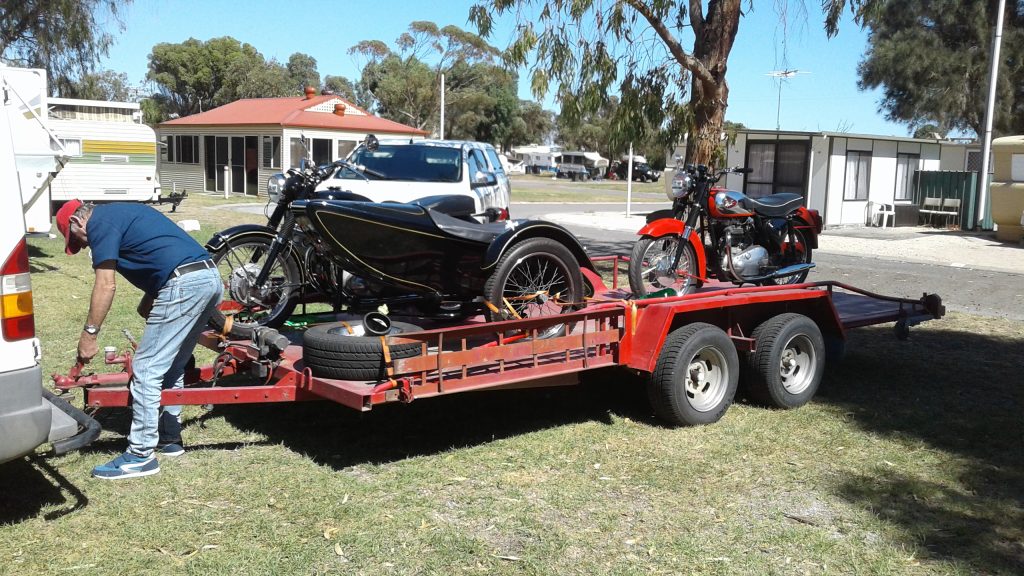 After a cooked breakfast, some riders returned home early and others set out for the Sunday morning ride, which was a relatively short 95kms. The weekend temperature was most pleasant on the coast of the Yorke Peninsula, but considerably warmer inland ie. Yorketown and Minlaton. We thanked the YPVV&C President for a great weekend and most importantly, the ladies who cooked for us. The new venue looks to be a winner and we can only hope that the rallies continue into the future, despite the YPVV&C's diminishing membership.
See you there next year.