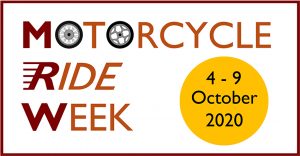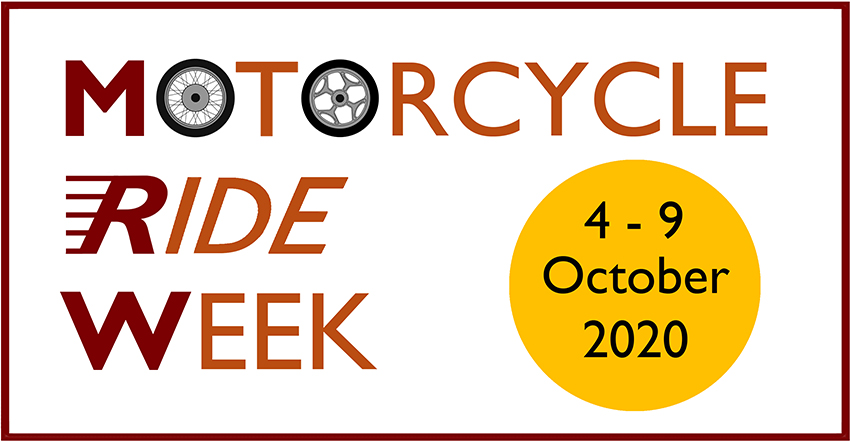 The Veteran &Vintage MCC have invited our club to stage a display of our bikes at their motorcycle only Swap Meet on Sunday 4th October. This event is the first in the program for the Motorcycle Ride Week.
All entrants will have to pay the standard $5 entrance fee, unless they've already registered for MRW, in which case your entry is good for this event. Entrants will need to be at Balhannah Oval no later than 9am.
Our regalia stall will also be there, look for the club's yellow gazebo.
Let's make a concerted effort and help promote our club. Email secretary@classicowners.org with the year, make & model of the bike(s) which you wish to display.