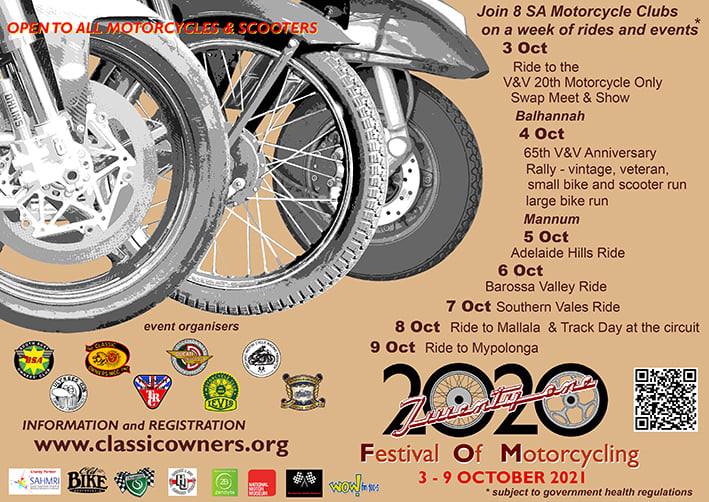 Following the success of last year's Motorcycle Ride Week, a consortium of Adelaide motorcycle clubs are organising a wonderful week of motorcycling. Attractions include: 
A motorcycle only Swap Meet.

A display of veteran & vintage bikes by The Murray River at Mannum including two rides for small and larger capacity machines.

7 organised rides in the Adelaide Hills, Barossa Valley, Southern Vales and more.

Track day at the Mallala Motor Sport Park, arranged in conjunction with the Historic Motor Cycle Racing Register, SA. 
We hope to attract all motorcyclists in South Australia for the week's rides & events, and would like to particularly encourage those who wish to experience the thrills of the track, by participating in the Mallala track day experience.
FOM 2021 registration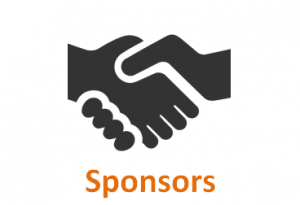 ---
Program of Events
Saturday 2nd Oct : Reception Day
Meet and Greet and collect your rally pack, with full rundown of the weeks events including Q&A session, track registration etc. at West Croydon & Kilkenny RSL, Rosetta St West Croydon from 2pm – 5pm.
---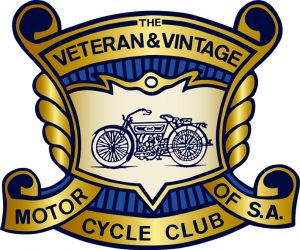 Sunday 3rd Oct : The 20th Motorcycle Only Swap Meet & Show, Balhannah
Motorcycle Only Swap Meet at the Balhannah Oval, Balhannah, in the Adelaide Hills, organised by the Veteran & Vintage MCC SA. Starts at 7am and ends around midday. A display of motorcycles will culminate in a trophy awarded for 'People's Choice'. There will be a ride to the oval organised by the BSA Owners Club SA starting at Beaumont Rd, Adelaide, off Greenhill Rd – meet at 7:30am for an 8am start. 
---
Monday 4th Oct : 65th Anniversary Veteran & Vintage MCCSA Small Bikes Rally, Mannum
Catering for veteran, vintage, small bikes, scooters and sidecars – to be held at Mannum, next to the magnificent River Murray 80 kms from Adelaide. Organised by the Veteran & Vintage MCC SA. All bikes welcome and a backup trailer will be on hand. Two rides scheduled, one for larger bikes, another for smaller & older bikes. Meet at the Mary-Anne Reserve at 10 am, where there will also be a display of veteran & vintage bikes and a BBQ.
---

Tuesday 5th Oct : Adelaide Hills Ride
Triumph Riders Club ride in the Adelaide Hills. Meet 9:30 for a 10 am start at Hawthorn Crescent, Hazelwood Park. Ride in the Hills, then onto Birdwood for lunch and a visit to the National Motor Museum. ALL makes and years of bikes are welcome.
---

Wednesday 6th Oct : Barossa Valley Ride
Ulysses Club ride to the Barossa Valley. Ride through the scenic vineyards of the Barossa Valley. This ride promises to be motorcycle & sidecar friendly. Meet at 8:30 for a 10 am start at The Tea Tree Gully Hotel car park near the corner of Haines Rd & North East Rd. Egg & bacon roll breakfast before start. Lunch at the Vine Inn, Nuriootpa in the Barossa Valley. ALL makes and years of bikes are welcome.
Route maps for the Ulysses Ride
Stage 1 map                                             Stage 2 map                                     Stage 3 map
---

'Night of Champions' :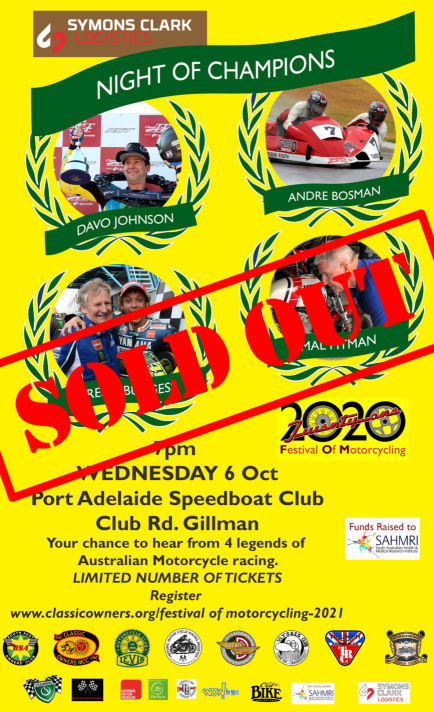 ---
Thursday 7th Oct : Southern Vales Ride
BSA Owners Club SA ride in the Southern Vales. Meet at 9 am for a 9:15 am start at the Holdfast Model Aero Club, cnr Majors Rd & Lonsdale Hwy, Trott Park.  Morning tea available at Hunt Field Airfield, including inspection of half a dozen old aircraft, and lunch at the Goolwa RSL/Lions. A small bike run will be run simultaneously intersecting with the main ride. ALL makes and years of bikes welcome.
---
               
Friday 8th Oct : Track Day, Mallala 
Ducati Owners Club SA Track Day at Mallala Motorsport Park, Aerodrome Rd, Mallala approx 55 kilometres from Adelaide. Come and ride your bike at the track (participation fee applicable) or just come along and watch the action for FREE. Refreshments will be available for competitors. This event run in conjunction with the Historic Motor Cycle Racing Register of SA.                 
Click here for further details of Mallala Track Day
The Triumph Riders Club will lead a ride to the track for spectators, leaving Harts Mill, Mundy St, Port Adelaide at 8:30 am.
Details of the Triumph Riders Club ride to Mallala
---

Saturday 9th Oct : Ride to Mypolonga
The Classic Owners MCC ride to Mypolonga with a visit to the Revolution Motor Museum – a collection of muscle cars and other transportation. Morning tea in Birdwood and BBQ lunch, provided by the Lions Club, will be at Sturt Reserve, Murray Bridge adjacent to the river.
---
FOM 2021 registration

---