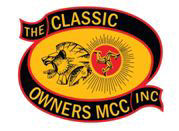 Hi All,
 Thank you so much for your support at the 2021 Annual Presentation Dinner.
The night started with a 20 Question quiz, by the groans from the audience one might have assumed the questions were "pretty hard".  Well done to our Quiz Master Clayton Bester from Flow FM. None the less we did come up some winners. The table of "Rosco & friends" came out on top with a score of 15, followed in equal second by Allan Wallis's table and Ed Lowrey's table with a score of 14.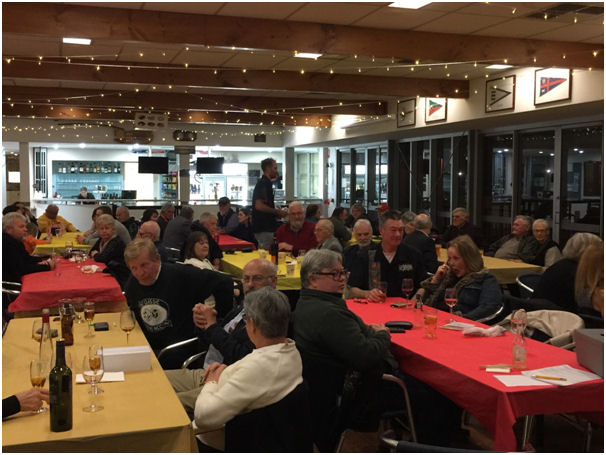 A wonderful meal followed with ample food for all. Well done Aussie Ripper Roasts! Another triumph. The only grumble was I did not organise tea & coffee, oh well you can only do so much.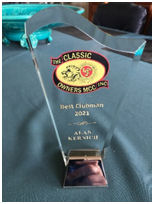 Our Clubman Of the year trophy went to the most deserving Alan Kernich.
Presented by Club President, Bob Cole.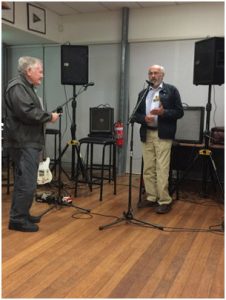 We also presented 10 year badges to Kym Miller & Ross Clements.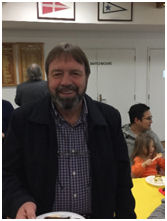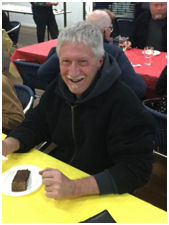 We are grateful for our ongoing support from Club Patron Gary Johanson and his kind donation of vouchers from "Paint Supplies" That were given away as door prizes. To three lucky guests.
Music was grand and we owe a big thanks to Tony & Lee from the "Lincolns"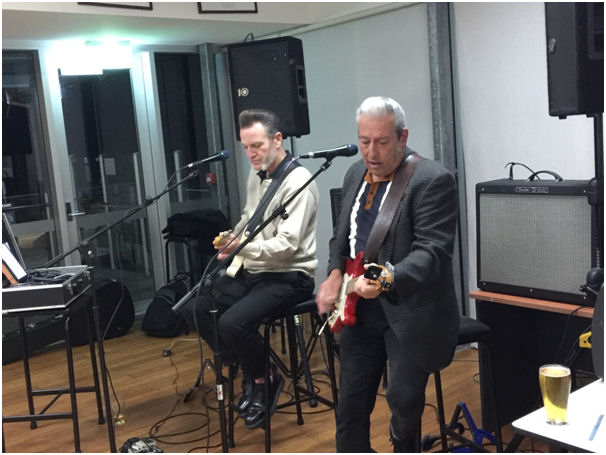 For getting the joint jumping!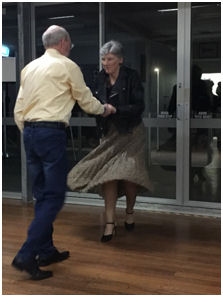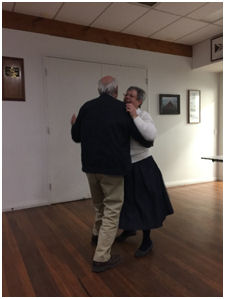 Rob & Dianne Elliott and Alan & Jenni Kernich risked all to enjoy a spin around the Floor.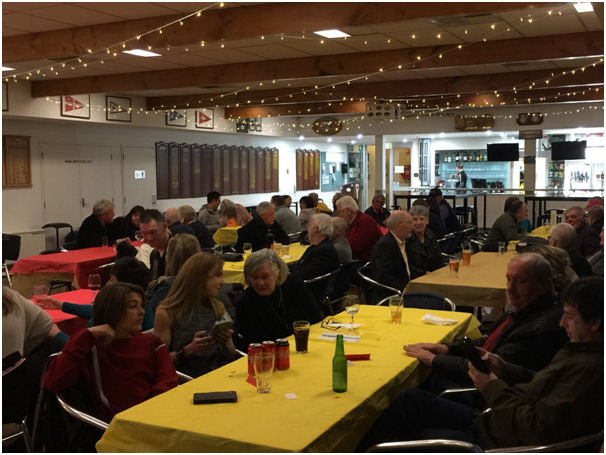 Maybe we will catch you there next time!
by Lew Hylton, Social Secretary.